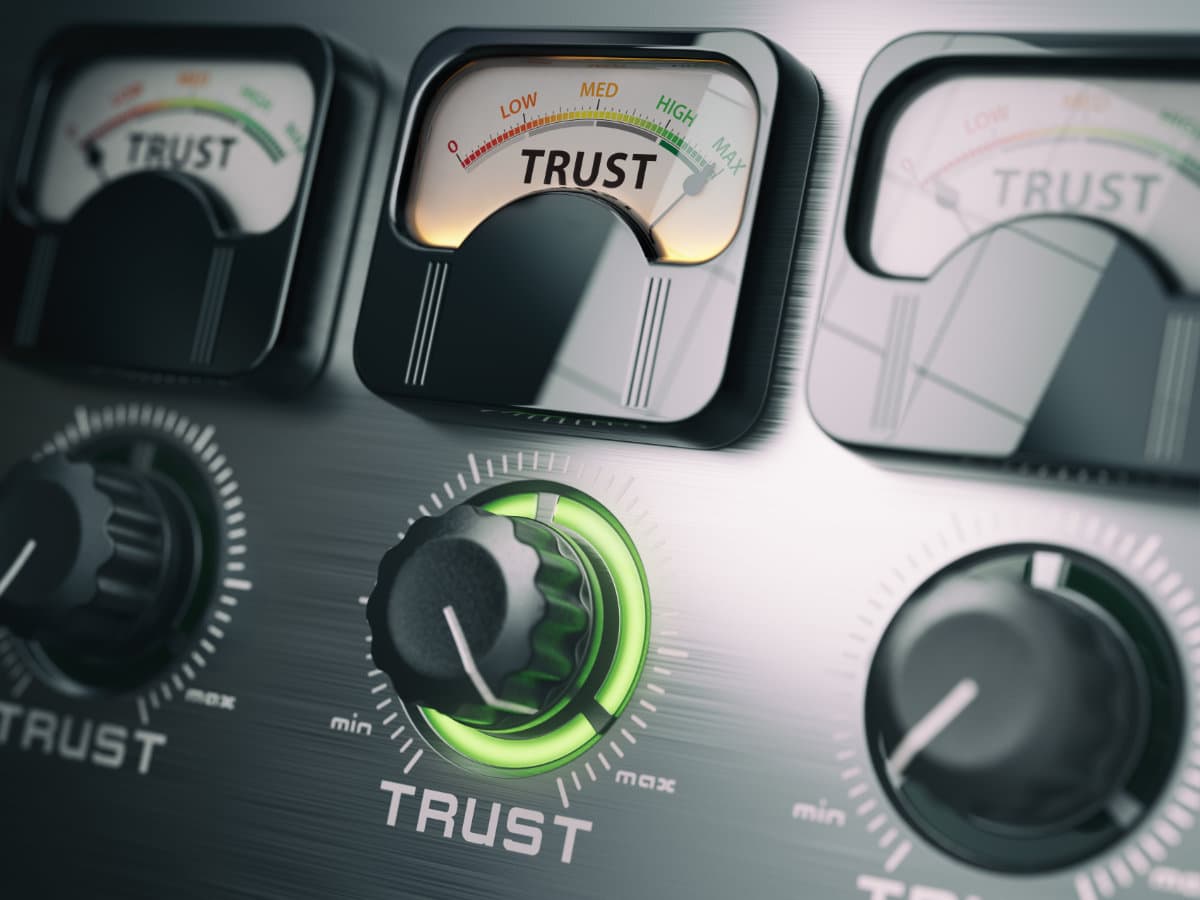 Mark W.
2013 Toyota RAV4
Needed a new wing mirror. Brian was diligent in tracking down an after-market one in 2 days that was a perfect match. Saved us big bucks. Dropped off the car and had it installed in a couple of hours. Prices and customer service are always top-notch at C&A.
Jan 8, 2021
Michael B.
2009 Volkswagen Jetta
Great job. Car was done right and done when promised. Even nicer, the repair came in under the estimate.
Jan 7, 2021
Harold B.
2016 Volkswagen Tiguan
Jan 7, 2021
Jennifer & Bill H.
2006 Nissan Pathfinder
C&A feels like family taking care of your car. I trust them and am confident in the work they do for us. They are always friendly and helpful and honest.
Dec 31, 2020
Kelley P.
2017 Subaru Outback
Dec 31, 2020
Mike & Karen M.
2006 Nissan Murano
outstanding, friendly and efficient service.
Dec 31, 2020
Mike A.
2014 Hyundai Elantra
Great customer service. Moved here from York, PA recently. We?ve found our go-to place for our cars? maintenance.
Dec 25, 2020
David & Rae Ann S.
2011 Nissan Rogue
Dec 19, 2020
Page B.
2015 Hyundai Sonata
Dec 17, 2020
Darrell & Chris C.
2014 Honda CR-V
They do great work! Great communication and friendly staff.
Dec 17, 2020
Robert & Terry O.
2009 Honda Odyssey
Most honest, efficient and friendly business with which I have ever dealt. Always very accommodating and willing to go beyond the norm in providing service.
Dec 17, 2020
Leslie K.
2012 Honda Pilot
I have used C&A Automotive for maintenance on my cars for many years. They are friendly, reliable, and fairly priced. I have never had an issue because they do quality work. I would highly recommend this business.
Dec 17, 2020
Dave B.
2019 Subaru Forester
Good work, decent price and reliable.
Nov 19, 2020
Sharon H.
2013 Honda Civic
New to the state & had to get inspection. Had to have part of back seat belt replaced. It took a little longer than I expected because they were sent the wrong belt. Everyone was very nice & they even sent someone to pick me up.
Oct 24, 2020
Jan H.
2010 Lexus ES350
We had a great experience here. We recently moved to the area and needed a new car repair place. I was very impressed with their accuracy and timeliness. They were very friendly, explained everything, did not do any unnecessary work, and called me with options of what I wanted done and what I didn't want to do. My new local garage!
Oct 22, 2020
Emma G.
2016 Subaru Legacy
Awesome service! As a new resident of Eldersburg and MD, I was anxious about transferring registration and auto plates. C & A did an excellent auto inspection,had great shuttle service,and were clear and friendly in explaining everything. The next day I actually breezed through registration and got my MD tags- in one visit!
Oct 8, 2020
Michele B.
2015 Subaru XV Crosstrek
Sep 17, 2020
Julianna H.
2008 Honda Civic
The technicians do a very good job on your vehicle. They also let you know if anything else needs to be done.They really care about your vehicle. The people up front are very friendly and pleasant!
Jul 30, 2020
David H.
2018 Ford F-150
I needed a level kit and tires installed on my 2018 F-150. I went to several shops and immediately settled on C&A Automotive after stepping in their office. I am new to the area and as soon as I walked in their office, I felt like a valued customer whose concerns were their top priority. Adam Langmead was extremely knowledgeable, honest and professional. The price was very competitive and the service was the best I have ever encountered. They even provided me with a loaner car while my work was being done without me asking for it. I was very impressed with the parts used on my truck as well. Adam provided me with the very best, higher quality parts for the same price as the other shops I had visited previously, who were offering the lower quality parts. I cant say enough good things about this full service shop. They are the most professional and make you feel very welcome. They take great strides to reassure you and answer any questions you may have and the quality of work is second to none. If you need something done to your vehicle, you cant go wrong here. They will take good care of you and treat you like you are family. I will continue to use their services from here on out.
Jul 23, 2020
Beverly R.
2017 Ford Explorer
Professional,courteous, prompt service. What else could I ask for? Will definitely be back!
Jul 16, 2020
Mike B.
2013 Honda Accord
Jul 9, 2020
Ted & Lynn W.
1996 Ford Explorer
Just a routine service on this visit, but all work was completed professionally and in a timely manner. Everyone who deals directly with the customers supported COVID-19 precautions. Thanks C & A.
Jul 9, 2020
Marc F.
2012 Ford Fusion
Always excellent service. Reasonable prices. I trust C&A.
Jul 9, 2020
Jim R.
2016 Mercedes Benz Sprinter 3500
Can?t say enough good about Adam and his crew. They r the best!
Jul 9, 2020
Barbara F.
2013 Toyota Camry
Always do great work. I have been going to C & A for almost 20 years and never have I been disappointed with the quality of their work.
Jun 25, 2020
Mark & Kelly G.
2012 Hyundai Tucson
Always great service and work!
Jun 25, 2020
Mike D.
2011 Subaru Forester
Jun 21, 2020
Jay & Tina H.
2018 GMC Sierra 2500 HD
Jun 18, 2020
Brent A.
2012 Toyota Sienna
C and A Automotive was highly recommended to me by a colleague. After of several interactions with C and A Automotive, I see why. The one word that comes to mind is integrity. That is what is missing from the automotive repair industry and C and A has it. That integrity is why I will keep coming back and why I will highly recommended them to others.
May 21, 2020
Cara-Michele N.
2015 Honda Accord
It?s nice to have a mechanic that I trust. The people at C&A are easy to talk to and trustworthy.
May 14, 2020
Charles & Ellie B.
2003 Toyota Tundra
May 7, 2020
Michelle S.
2013 Honda CR-V
May 7, 2020
Julianna H.
2008 Honda Civic
C&A does an excellent job servicing your vehicle. It gives you a peace of mind knowing that you can count on your vehicle to be reliable with regular maintenance from a service shop you can trust.
Apr 30, 2020
Mark & Kelly G.
2012 Buick Regal
Apr 30, 2020
Brian P.
2012 Toyota Tundra
This team is great and they have a lifetime customer!
Apr 23, 2020
Leslie K.
2012 Honda Pilot
Apr 17, 2020
David B.
2019 Honda Ridgeline
Always do a good job and done on time.
Apr 16, 2020
Mike & Karen M.
2006 Nissan Murano
Outstanding service. They always take excellent care of our cars. They always go above and beyond the basics to address the problems we ask about, and to advise us about issues we might have in the future.
Apr 16, 2020
Mike & Karen M.
2006 Toyota Avalon
Our household fleet of vehicles, which has ranged from 7 down to the present 2, both domestic and foreign, including vans and sedans, has always been serviced at C&A. We depend on them to keep everything running well, and safe, for all of us.
Apr 16, 2020
Don & Judy C.
2003 Chevrolet S10
Apr 16, 2020
Charles & Ellie B.
2003 Toyota Tundra
We've going to C&A since we moved here 36 years ago, and even though the ownership has changed, the service is still dependable, knowledgeable and friendly and prompt.
Mar 27, 2020
David & Rae Ann S.
2011 Nissan Rogue
Mar 26, 2020
Gary W.
2007 GMC Envoy
Great Service and Prices, and Friendly staff
Mar 19, 2020
Mark W.
2013 Toyota RAV4
Stopped by at closing time for a minor emergency and was not turned away.We received excellent professional service. They showed just how much the customer means to them. I highly recommend their services.
Mar 16, 2020
Paula & Harry L.
2012 Chevrolet Malibu
Wonderful service . The car just really Hums at this point. It is now a pleasure To drive it. Thank you C&A.
Mar 13, 2020
Jennifer & Bill H.
2006 Nissan Pathfinder
C&A always takes great care of our vehicles. They are always nice, always helpful, and most importantly I trust them!
Mar 5, 2020
Patti & Jeff M.
1999 Pontiac Grand Prix
C&A worked with us on my MIL's car. We asked them for a second opinion. We were told it had blown engine. It was confirmed. They took the time to explain our options as well. We chose to replace the engine. Work was complete within a week. Thank you. Patti and Jeff
Mar 5, 2020
Jim B.
2016 Ford F-150
worked well with us to find the problem and get us back on the road in a timely and cost effective way
Feb 27, 2020
Manny & Aliza K.
1990 Jeep Wrangler
I am a customer of C&A Automotive for over 25 years. I am here to tell everyone who reads this; There is no better qualified mechanics , more honest on estimates, entire crew can't do enough to eficiently get you in and out. Never to have to bring vehicle back for same repair or service. Very reasonable pricing and up front with every thing concerning your vehicle. No surprise costs. In my opinion , best place to take your vehicle for service.
Feb 27, 2020
Adrian & Felicia D.
2006 Nissan Maxima
Problem solved in a timely fashion
Feb 13, 2020