Chevy Trailblazer – Back on the Road
This repair was part of our Back On the Road 2021 program where we selected two local veterans to provide automotive services at no charge
Our first awardee is a local veteran nominated by a fellow church member. Through interactions at both church and bible study, it was clear this veteran is "a gentle and caring man who is working hard." When they learned that vehicle problems had interfered with job searches in the past, they reached out to us to see if we could assist.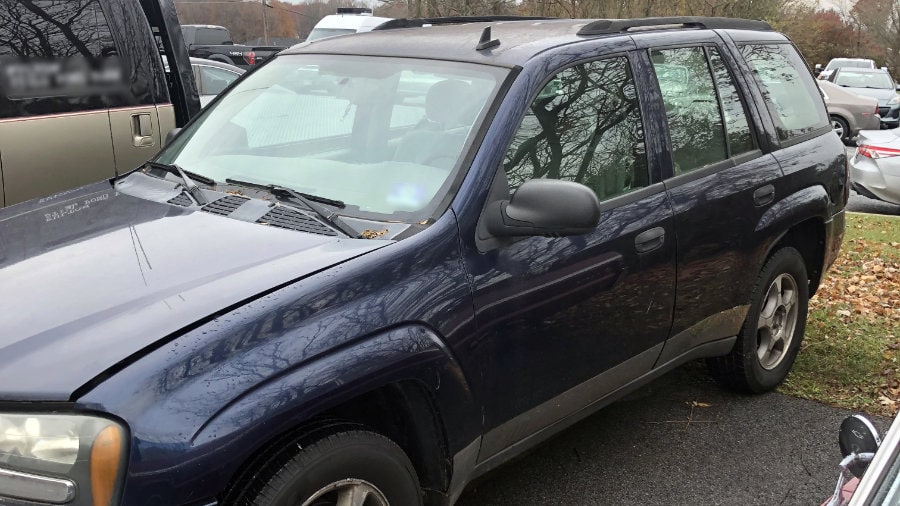 The 2007 Chevy Trailblazer had an excessive amount of rust and corrosion under the carriage causing drivability issues. The customer let us know that the steering into left turns became stiff and noisy. We gave it a full inspection, especially the chassis and steering, and got to work.
Several issues under the vehicle were contributing to the issues. The driver side front sway bar link had a loose bolt at the sway bar. While the brake rotors had significant rust damage, we also found the existing driver side front pad bracket was wrong for this model of Trailblazer. On the passenger side, the lower ball joint, lower control arm bushing and wheel bearing had gone bad.
Rust had also degraded the power steering cooling assembly on the Trailblazer to where it was no longer cooling efficiently.
We were able to replace wheel hub, brake and ball joint assemblies to get the truck's alignment back in the green. This Trailblazer is now back on the road.
What was wrong
Corrosion under the vehicle and around the wheels had caused increasing drivability issues
What we did
Replaced right front wheel hub assembly
Replaced right left lower ball joint & control arm bracket
Replaced front brakes rotors, pads & calipers
Replaced power steering cooler assembly
Perform power steering fluid exchange
Replaced starter
Replaced battery
New Power Steering Cooler Assembly


New Ball Joint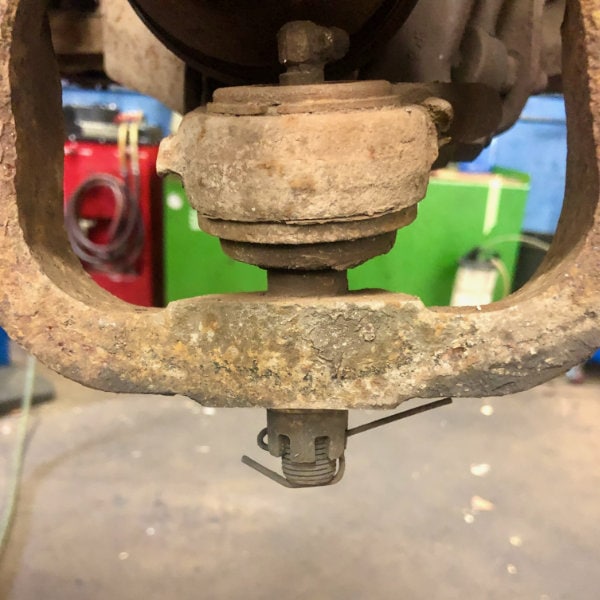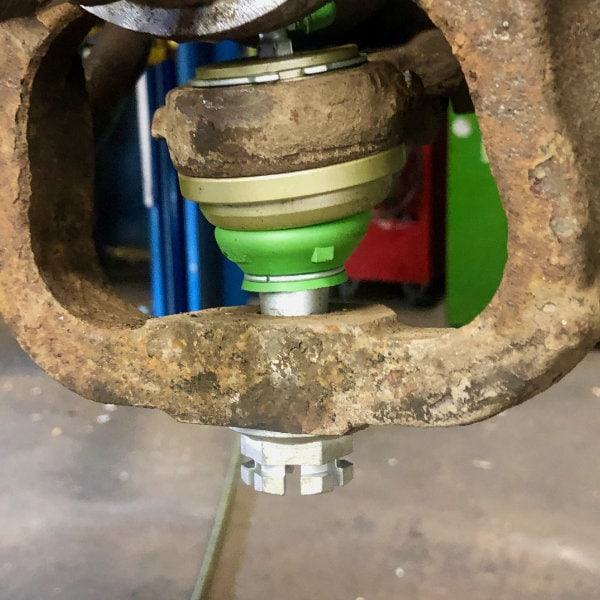 New Battery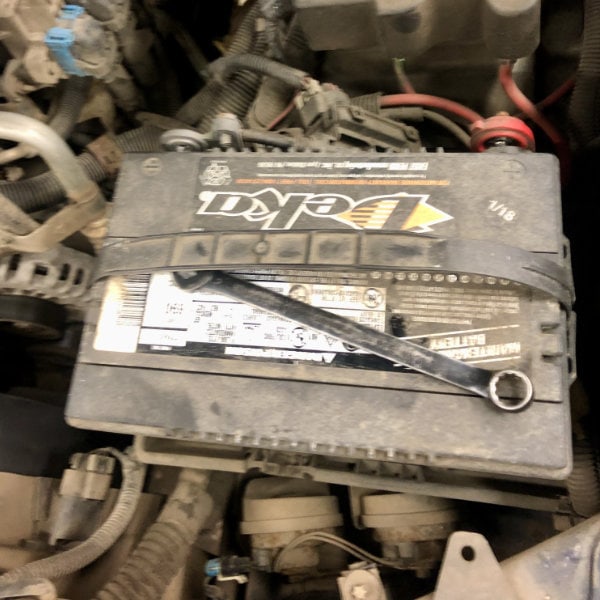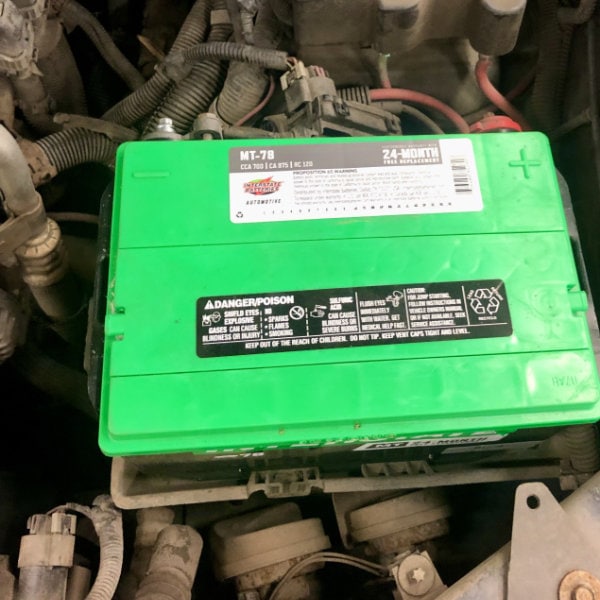 New Starter