Project Details
VEHICLE
2007 Toyota Highlander
GMC 1500 Repair – Back on the Road
This repair was part of our Back On the Road 2020 program where we selected two local veterans to provide automotive services at no charge.
Our second awardee was described to us as "Loving and Kind. Vietnam Era USN Veteran. VERY Patriotic and loves his country! Always trying to help other Veterans in need." We know this to be the case and are very honored to have the opportunity to work with him.
He came in and let us know he is having lots of problems with steering and stiff suspension. We did our courtesy check and found 70% of all front-end parts are bad. Looking at the parts they looked brand new and him let us know he had front end work done about two years ago. The markings on parts told us that they were not top-quality parts used during previous repair.
We decided to remove all front-end parts and replace with Moog suspension parts. Best suspension parts made.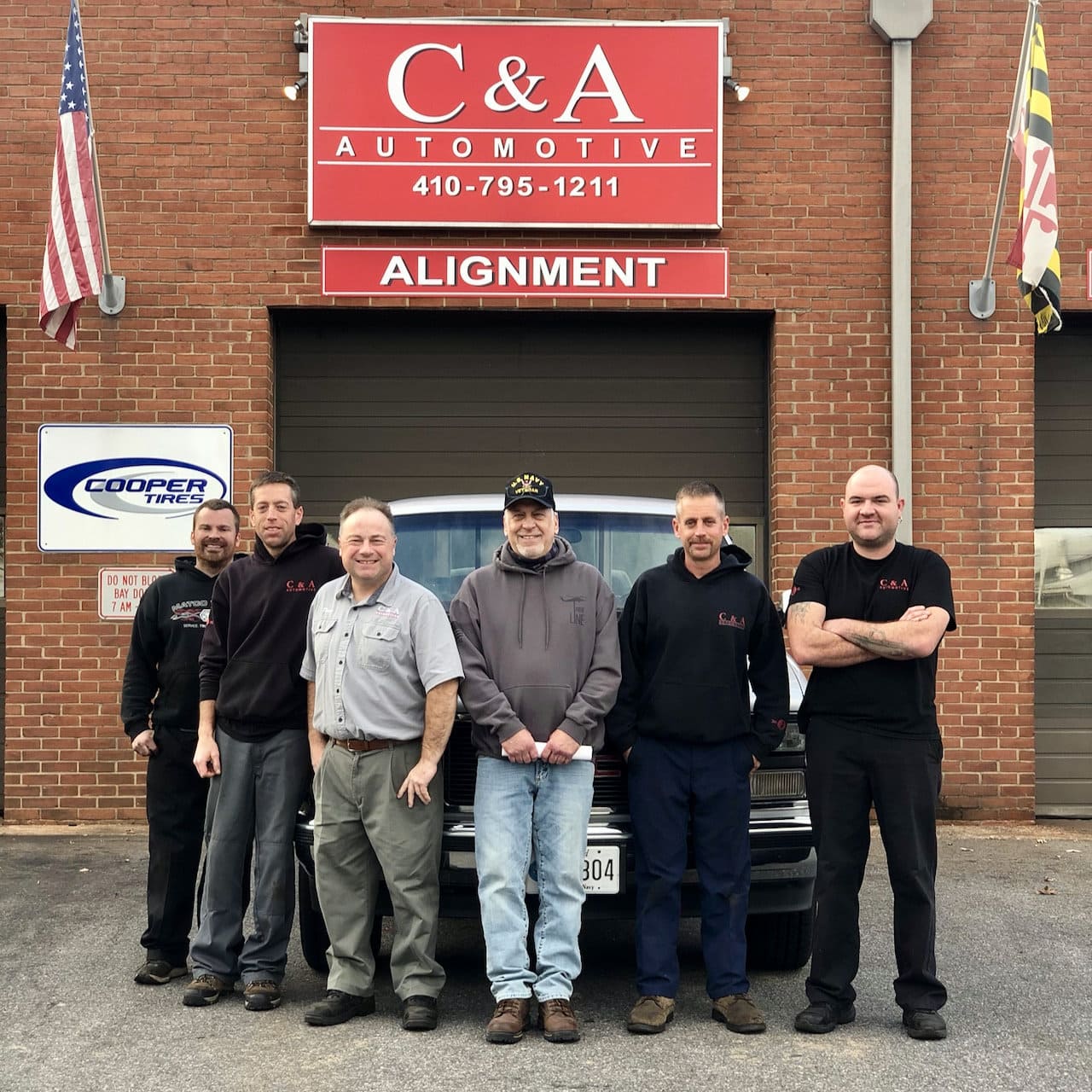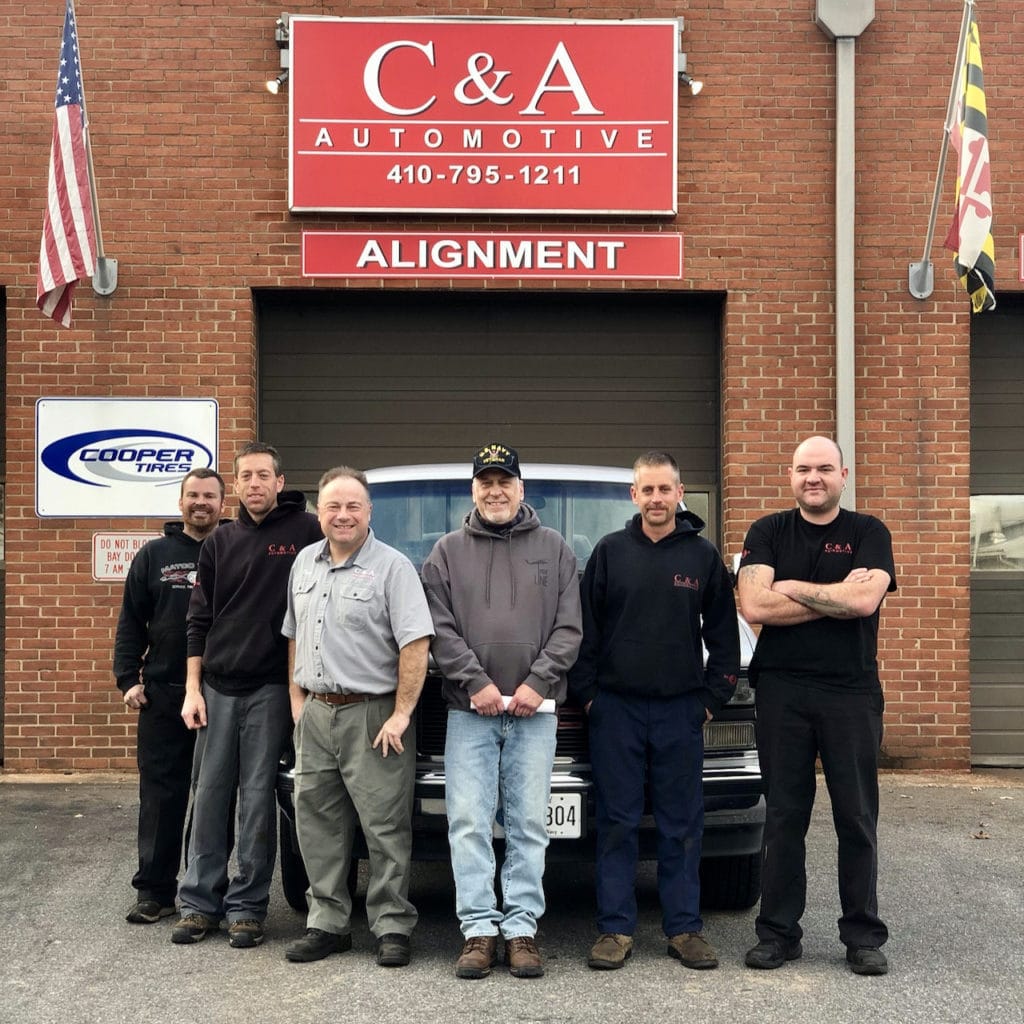 We replaced both upper and lower ball joints on both sides, inner and outer tie rods on both sides, pitman arm, idler arm, and both sway bar links. When we got truck on alignment rack, we were unable to get measurements within spec.
The truck has had a suspension lift installed in the past that was keeping us from getting adjustments where they needed to go. With the veteran's approval we removed suspension lift from the front and rear. We also replaced both front shocks. Back on alignment rack and everything came right into spec.
After we had front end taken care of, the customer asked us to check spark plugs and charging system. We replaced all 8 spark plugs and found battery and charging system to be fine.
Only other item was a busted passenger side mirror. Ordered up a new one and installed. Truck turned out great. It is back on the road.
What was wrong
"He's been saying it needs MAJOR work on the front end.."
What we did
Replaced idler arm
Replaced tie rods
Replaced upper ball joints on both front sides
Replaced sway bar links
Replaced front shocks
Removed suspension lift kit as it was causing issues
Performed thrust angle alignment 2 wheel including caster, camber and toe reset
Replaced spark plugs
Front End & Suspension
Alignment
Sparkplugs & Mirror
Delivery