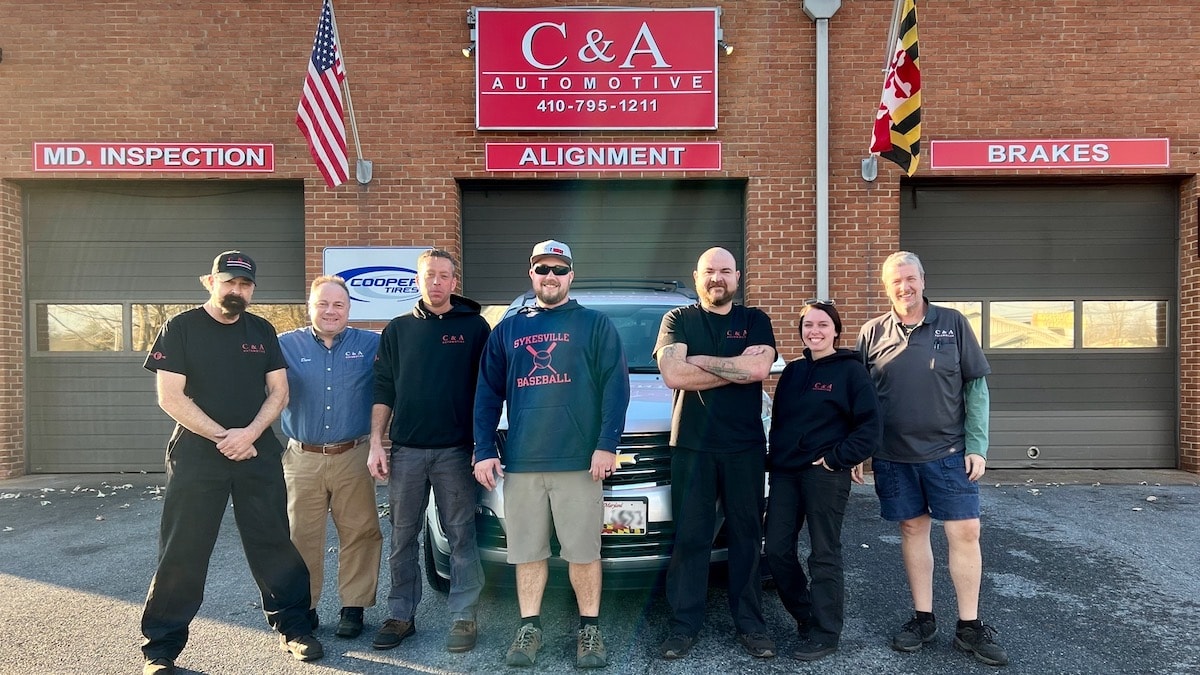 Chevy Traverse – Back on the Road
This repair was part of our Back On the Road 2022 program where we selected two local veterans to provide automotive services at no charge
Our first awardee joined the United States Marine Corp in 2009 and served served honorably on several tours of active duty. When his enlistment was up, he did an additional 2 years in the reserves. In addition to his full time job at a manufacturing company in Baltimore, he volunteers as a coach for soccer and baseball also in Eldersburg. Regardless of the task, this veteran makes it clear that he is only a phone call away.
His 2015 Chevy Traverse was mostly in need of some new tires and front end alignment. Our veteran was concerned about some possible steering issues—there's some steering slop and occasional clunk isn the front. We gave it a full inspection and got to work.
We mounted & balanced four new Bridgestone Alenza Ultra tires. These premium tires have great wet, winter & wear performance. They are very quiet and lead to a luxury, smooth driving experience and greater braking performance. They also come with an 80,000 mile warranty.
We performed a four wheel alignment to get everything true.
We also found the hood would not stay open, the cabin filter was dirty and only the 3rd brake lights were working. Additionally, the owner was correct in identifying a steering issue – our test drive showed there was too much play in the steering and the vehicle would jerk and shudder when steering.
After correcting the hood, brake light & filter issues, we tackled the steering problem. The power steering pump was leaking so we replaced that first. The issue remained, so we removed and replaced the power steering rack and pinion. This fixed the problem.
We steam cleaned the engine and got this vehicle back to it's proud owner. It is now back on the road.
What was wrong
Worn tires and poor steering
What we did
Mounted & balanced four new tires
Performed four wheel alignment
Replaced cabin filter
Replaced hood strut
Replaced all 4 brake lights on right & left
Replaced the power steering pump
Removed & replaced the rack and pinion assembly
New Tires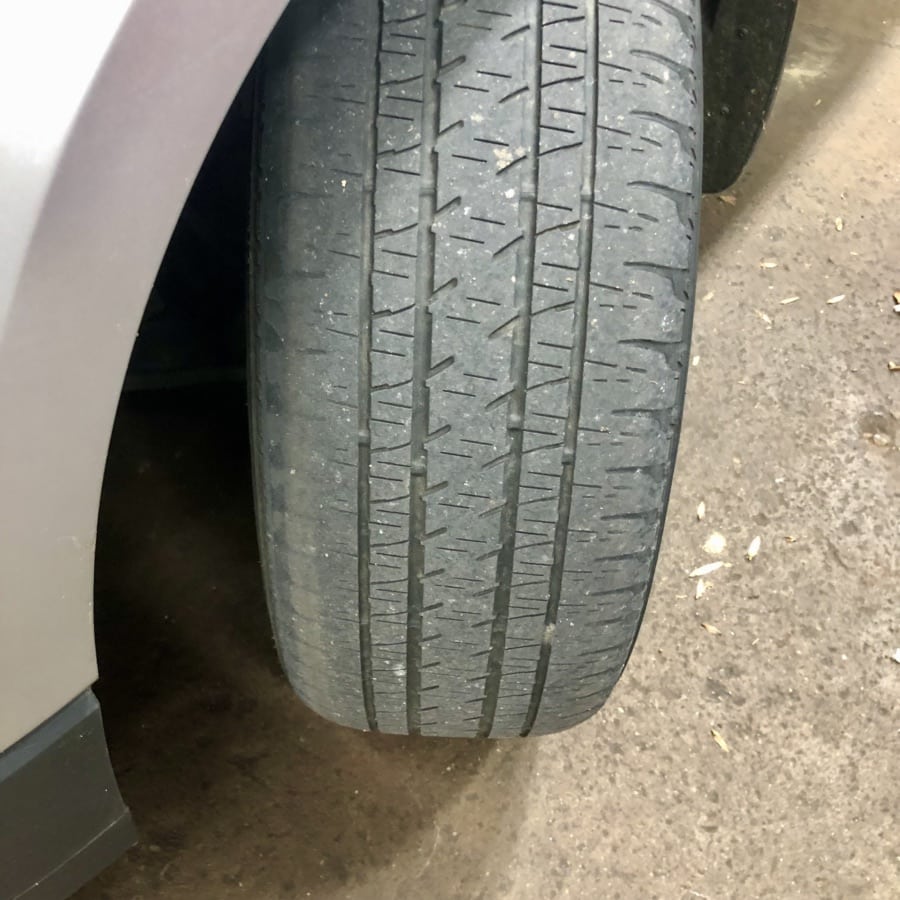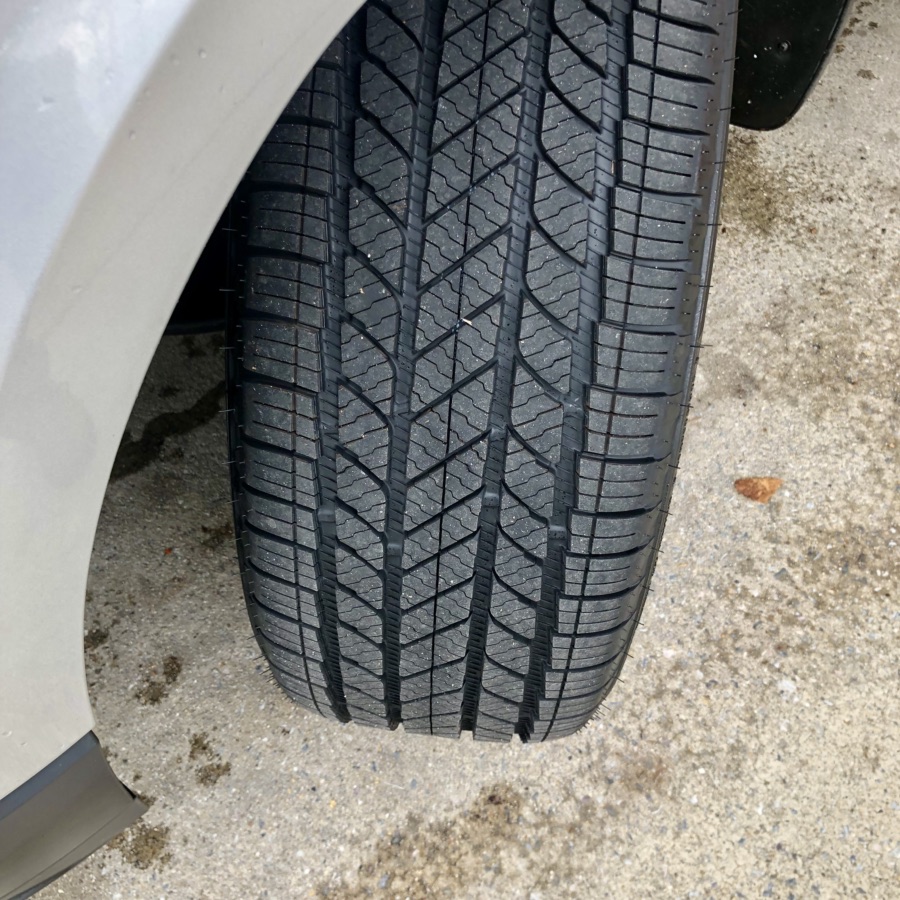 New Tires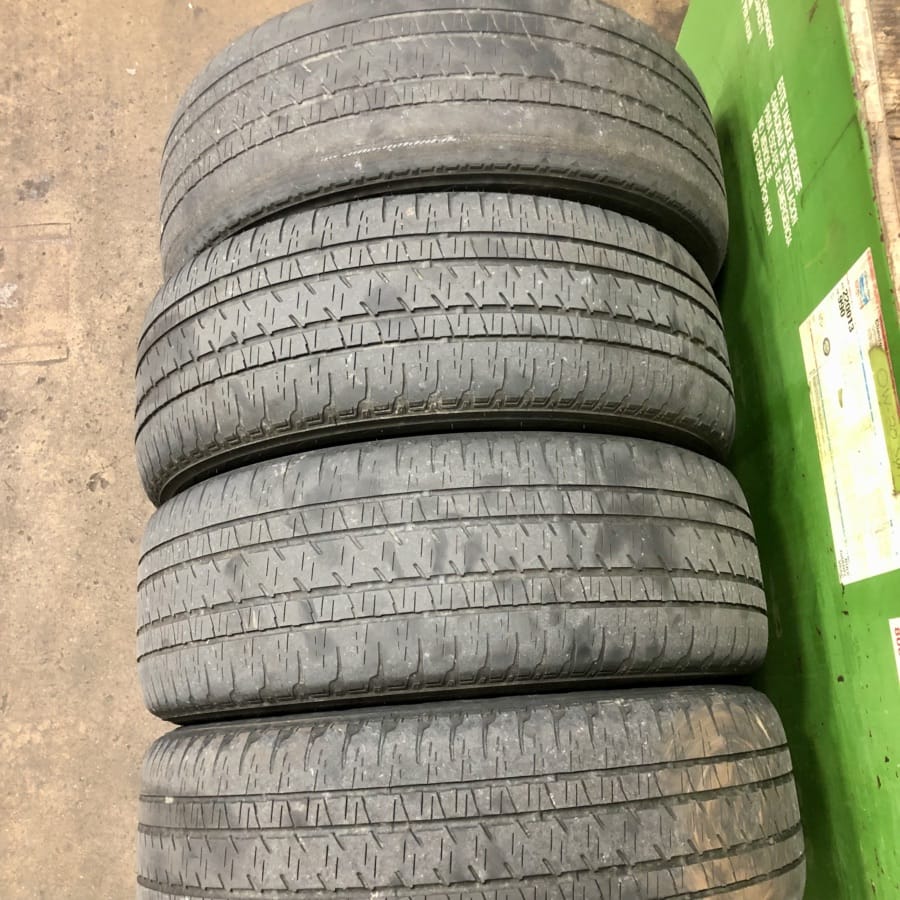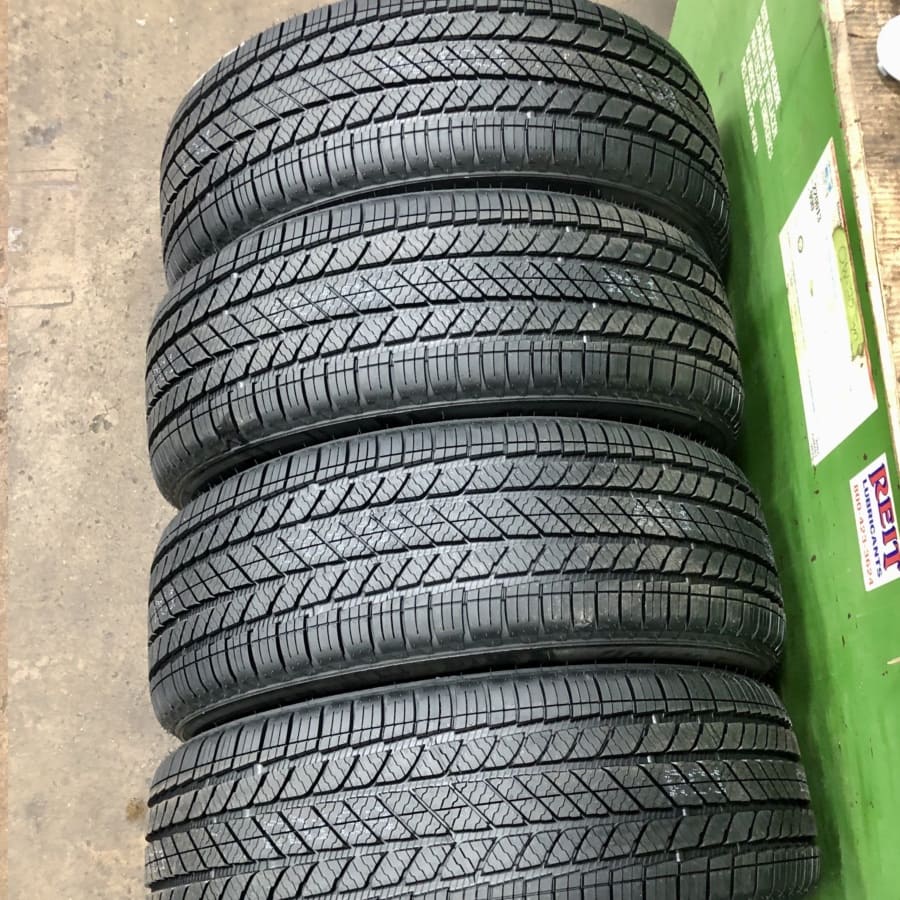 Alignment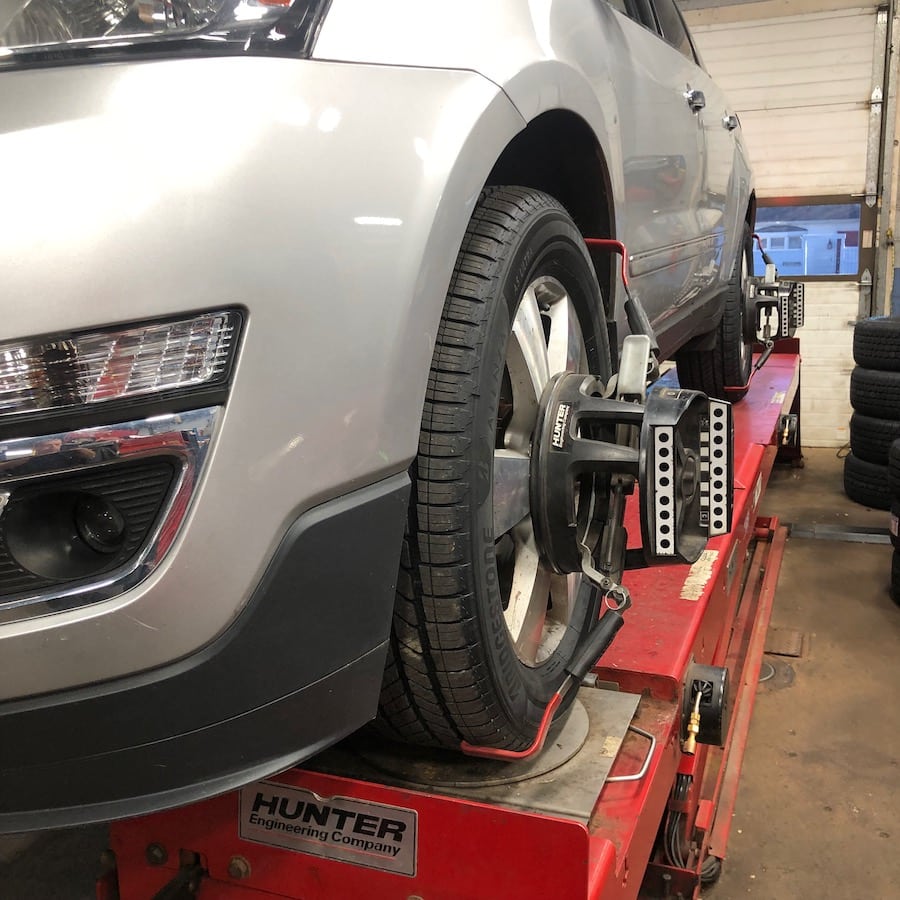 Alignment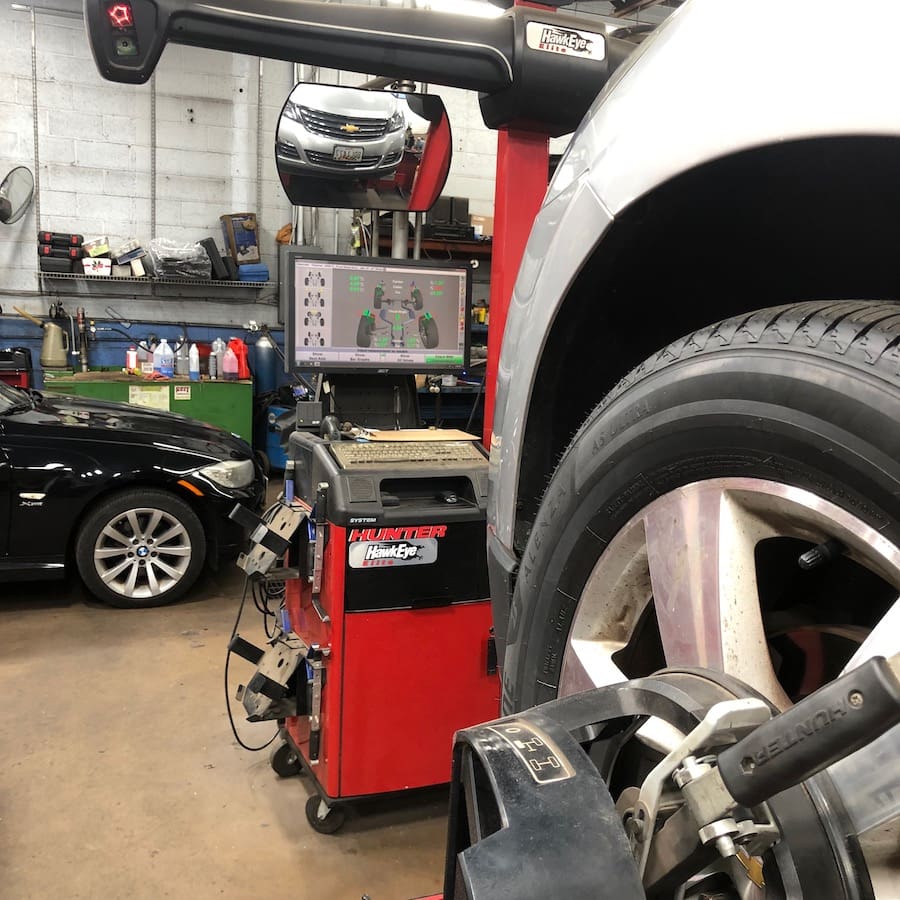 Replace Cabin Filter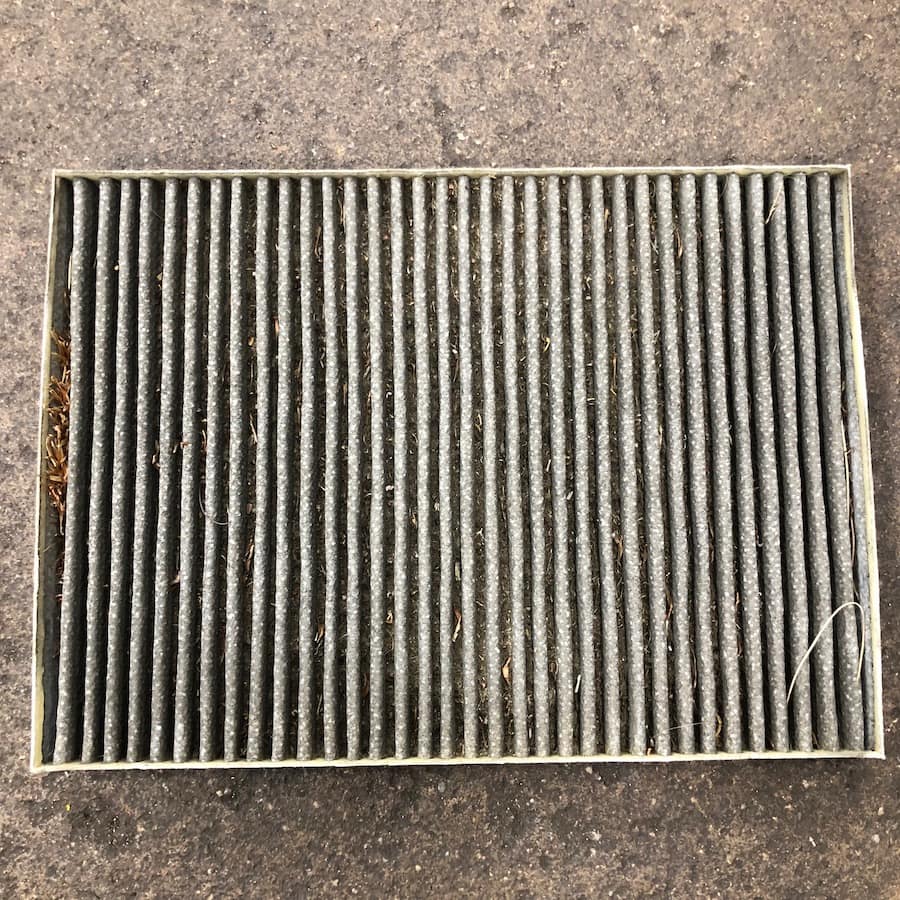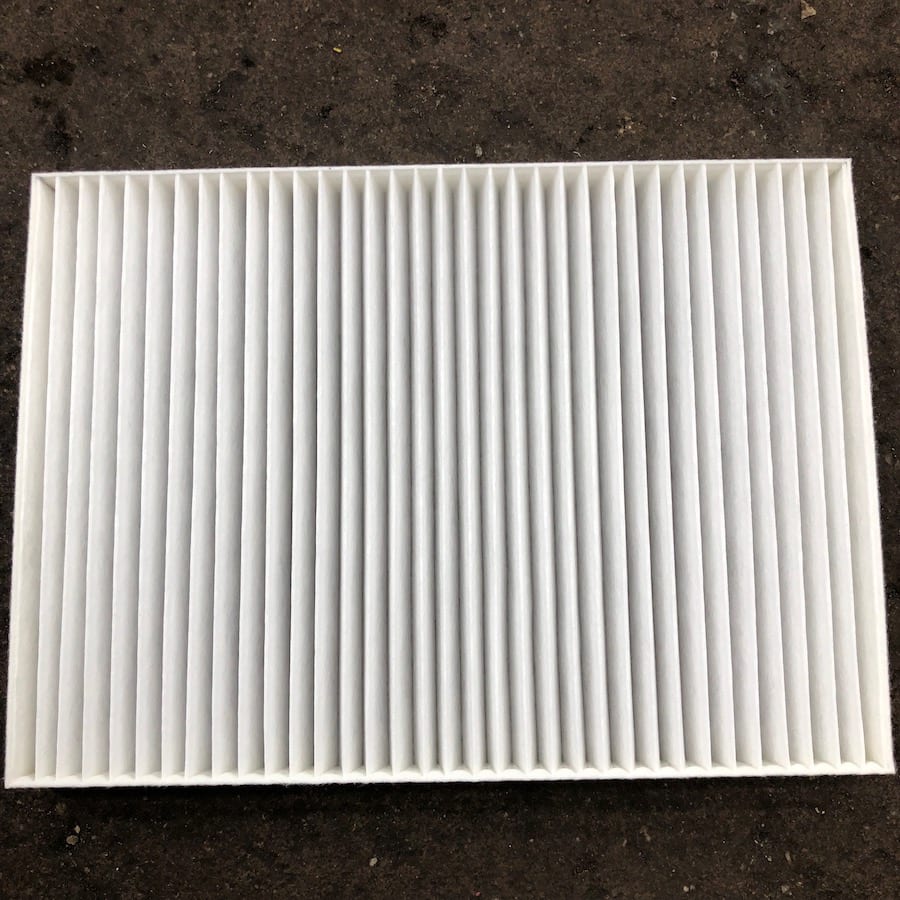 Brake Lights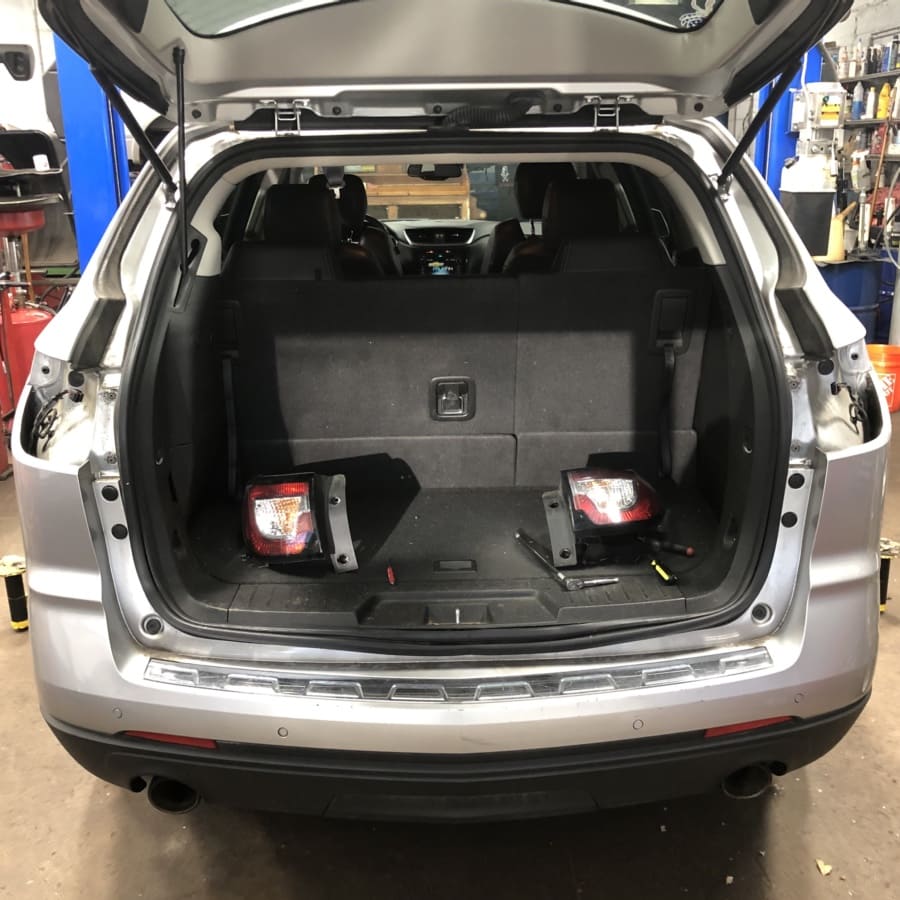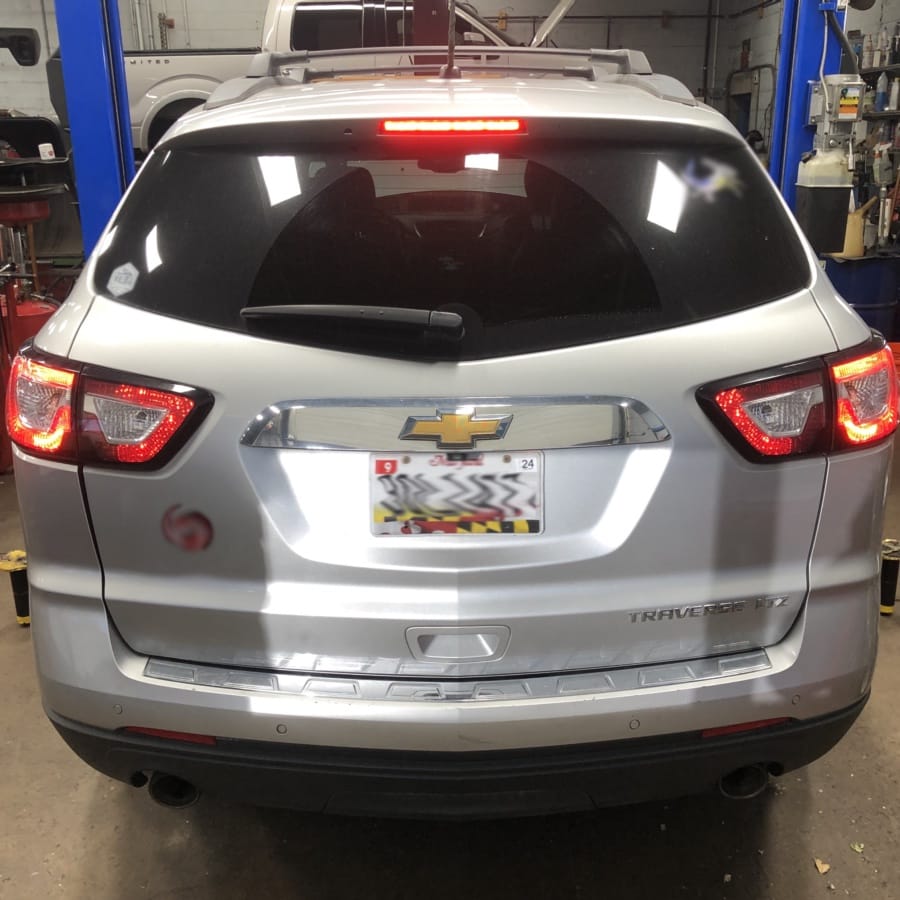 Power Steering Pump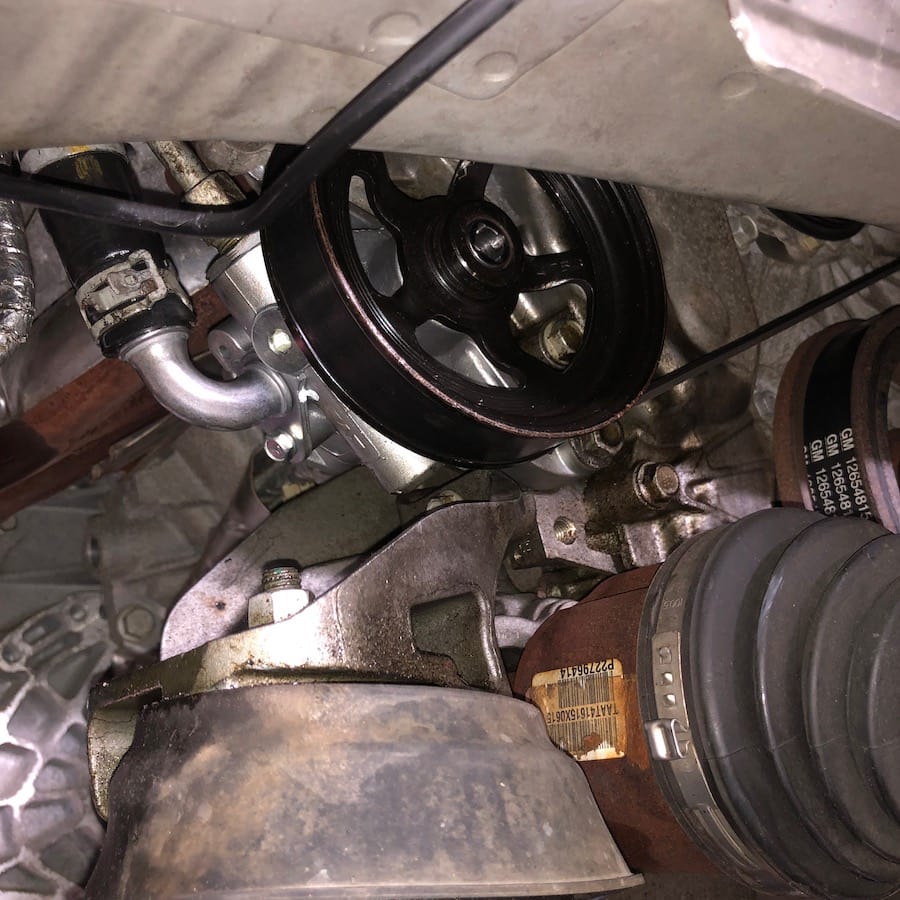 Power Steering Pump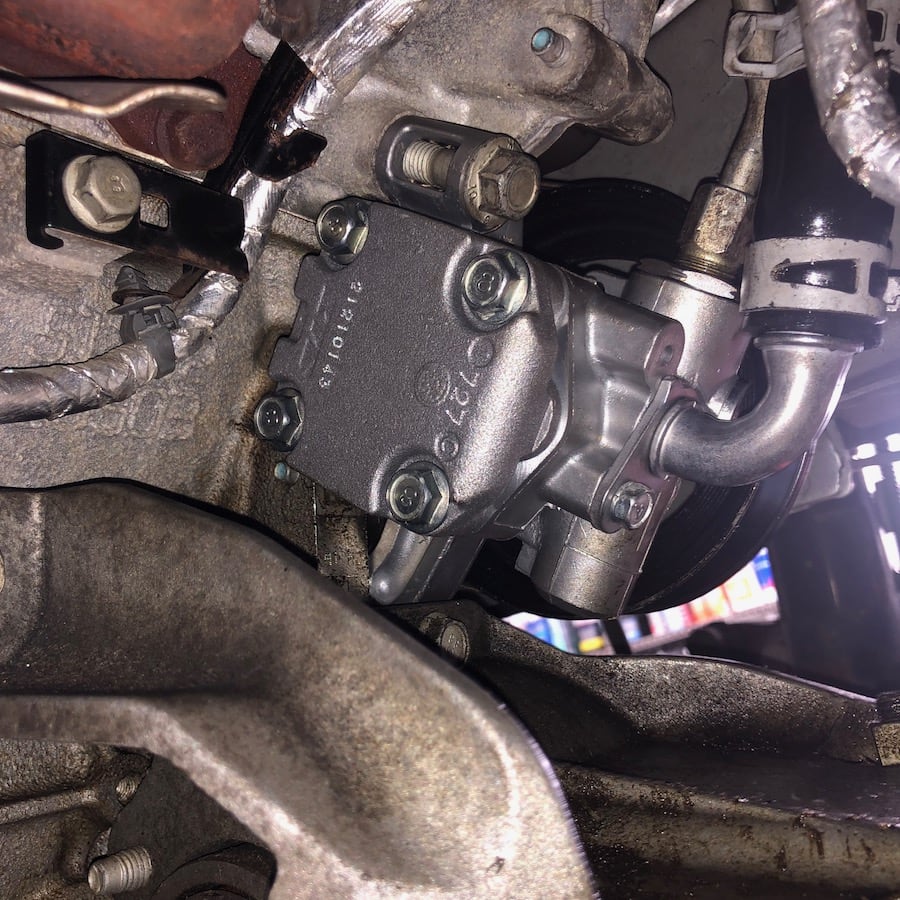 Engine Clean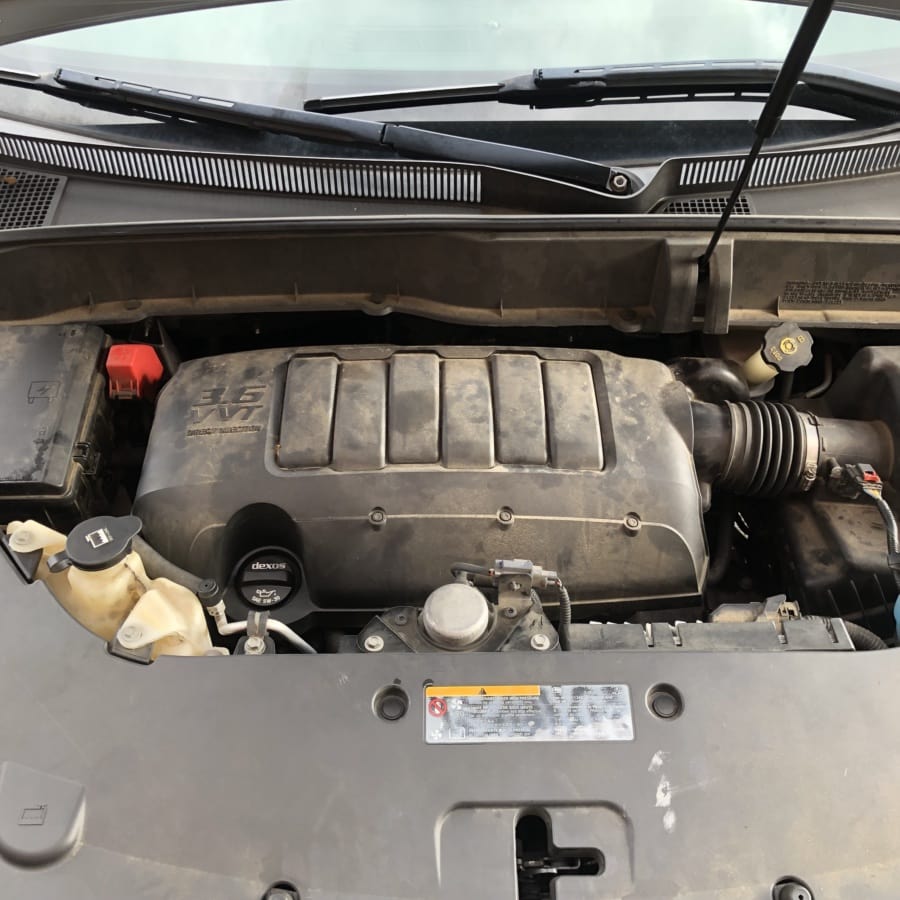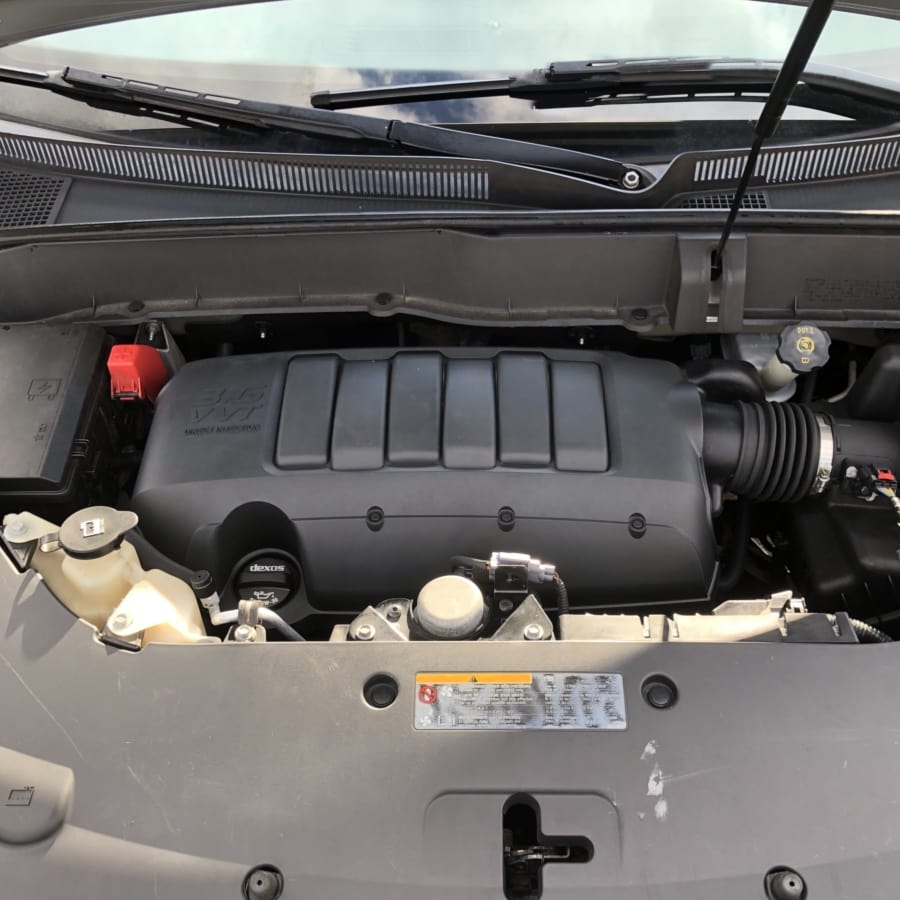 Fuel