Expert Euro Repairs & Maintenance
Our team handles all makes and models of vehicles, foreign and domestic. Your European auto will not be treated like every other vehicle in our garage. C&A Automotive in Eldersburg, MD has a highly qualified team that has experience servicing all European autos–BMW, Mercedes-Benz, Volkswagen, and more. We know exactly how your European auto should sound and perform after our quality auto services. Our preventative maintenance services for Euros will be on an appropriate schedule.
We provide the maintenance services that help you avoid costly repairs or breakdowns. Even though we can perform any repair services for your Euro, we know how to make sure you avoid repairs altogether. Oil changes are the most important maintenance service for your vehicle. Come to us for oil change services, tune-ups, diagnostic services, and much more. We're ready and equipped to handle any Euro repair needs you bring us, including engine repairs, transmission rebuilds, brake repairs, fleet services, suspension and steering repair, and more.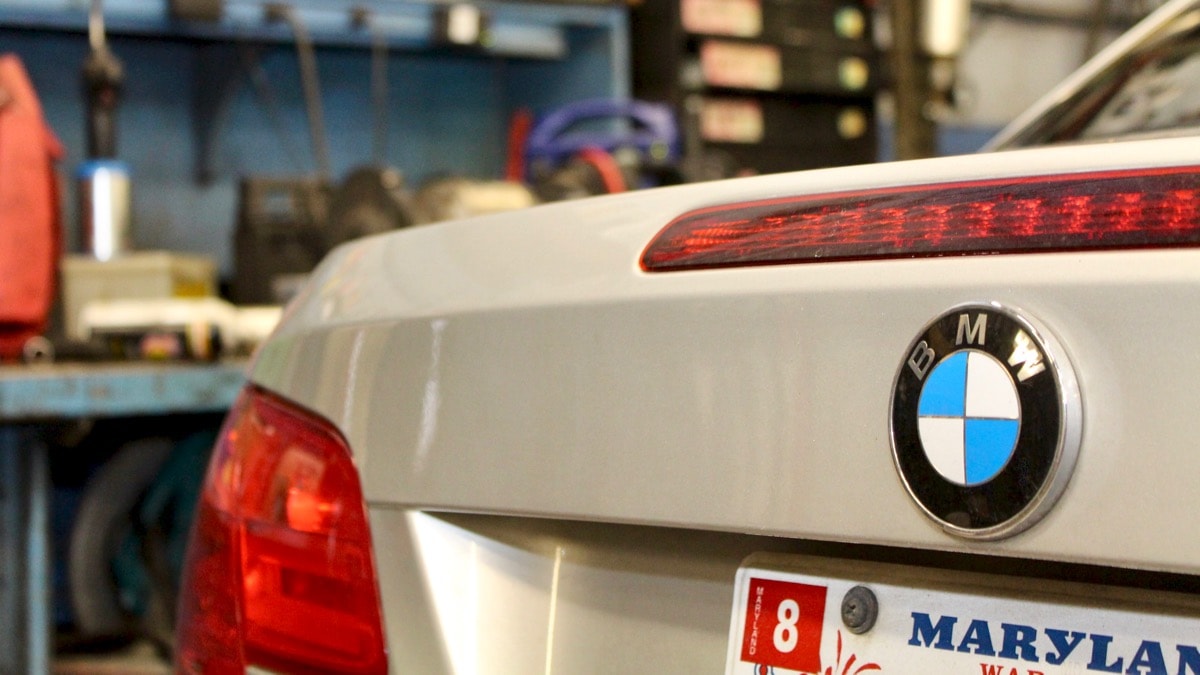 Schedule Euro Repairs Today!
Let our team have a look under the hood to find out exactly what's happening. We're Euro drivers' preferred service destination because we have the same expertise as the dealerships. The only differences are our friendly and professional team and our affordable rates. We save you time and money every time you come to us for Euro services. Give us a call at 410-795-1211 to schedule your Euro service appointment. Feel free to schedule right now using our online scheduling system.