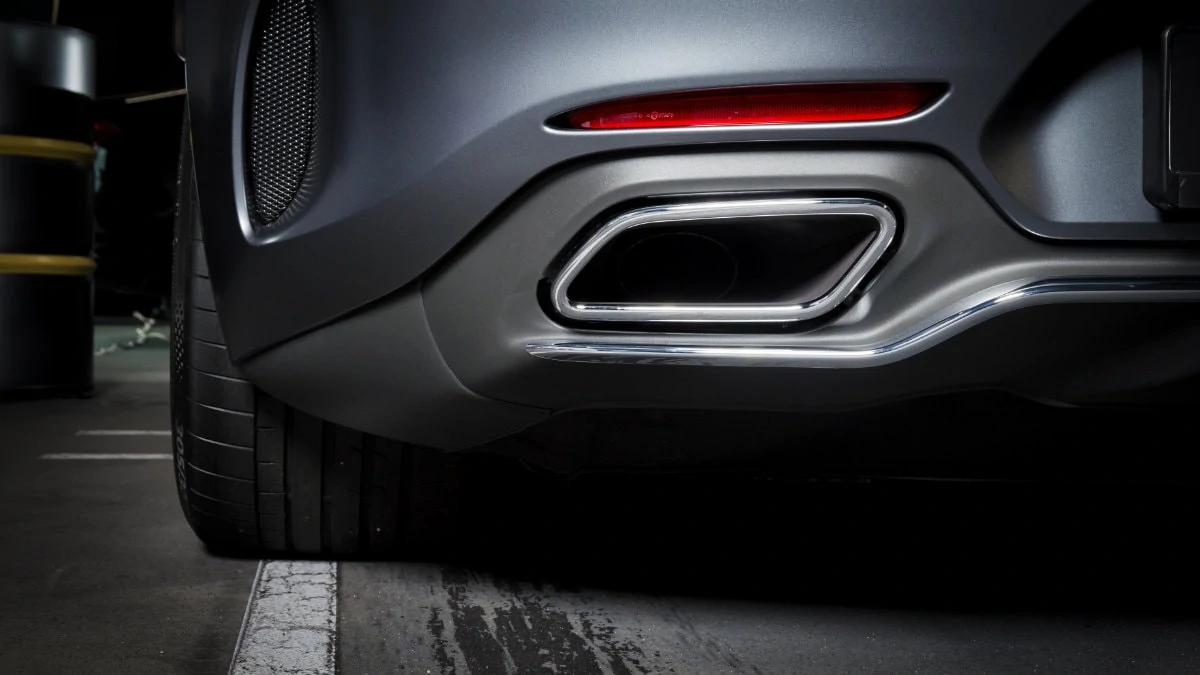 C&A Automotive is a Maryland Certified Emissions Repair Facility (CERF) under the The Maryland Department of Environment (MDE) and the Motor Vehicle Administration (MVA) Vehicle Emissions Inspection Program (VEIP).
Maryland Certified Emissions Repair Facilities (CERFs) employ skilled Master Certified Emissions Technicians, who have earned the highest national recognition for expertise in emissions repairs.

Maryland's Vehicle Emissions Inspection Program (VEIP) is an important component of the State's plan to improve air quality. By requiring inspection of vehicle emission systems every two years and repair of vehicles that fail to meet emissions standards, VEIP significantly reduces vehicle emissions that contribute to Maryland's air quality problem of ground-level ozone.
C&A Automotive is the place to get your vehicle back to passing and running the way it should. Make an appointment below.
Maryland Self-Service VEIP Kiosks
You can test your vehicle at these location 24 hours a day / 7 days a week.
Model year 2005 and newer light-duty vehicles and model year 2008 and newer heavy-duty vehicles are eligible to use the self-service VEIP kiosk. About 900,000 vehicles on an annual basis, or 58 percent of vehicles tested each year, will be eligible to use the kiosk. The cost for the VEIP test is $14 whether administered through the traditional stations or the new kiosks.