Toyota Tundra – Back on the Road
This repair was part of our Back On the Road 2021 program where we selected two local veterans to provide automotive services at no charge
Our second awardee is a Marine who was deployed twice to Afghanistan. On his last deployment he was injured when his vehicle went over an IED and medically discharged from the Marine Corps 5 months later. "He works so hard every day to take care of his family and deserves a reprieve."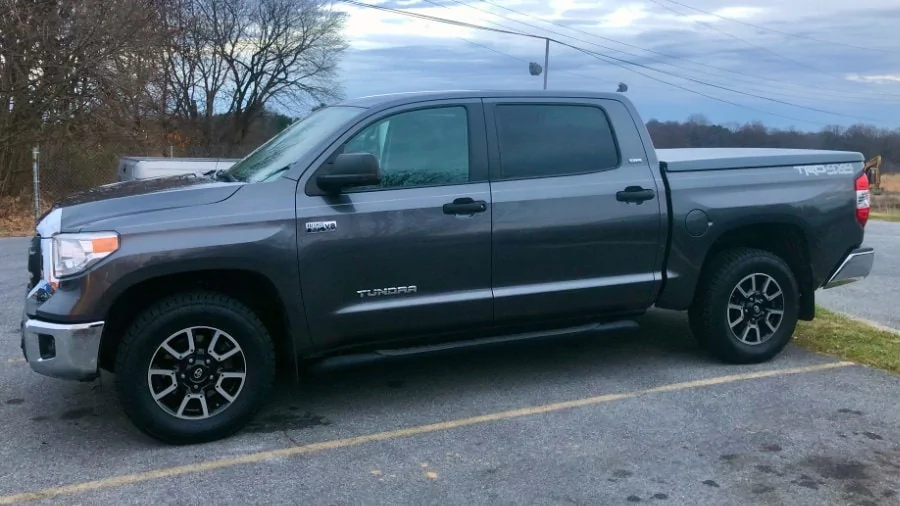 His 2015 Toyota Tundra was mostly in need of some maintenance. We gave it a full inspection and got to work.
We mounted & balanced four new Nitto Terra Grappler G2 tires. These are great truck tires for both on road and off road adventure in all weather conditions. The Grapplers come with a 50,000 mile warranty, shoulder lugs for extra off-road grip, full depth siping, reinforced coupling joints for extra rigidity and variable pitch tread marks to minimize road noise.
We checked and exchanged fluids and took care of other items to keep this truck running well. It is now back on the road.
What was wrong
Worn tires and maintenance
What we did
Mounted & balanced four new tires
Performed oil change
Performed brake fluid exchange
Performed transmission fluid exchange with synthetic ATF
Replaced wiper blades
Replaced serpentine belt
Replaced air & cabin filters
Replaced side marker bulbs
New Tires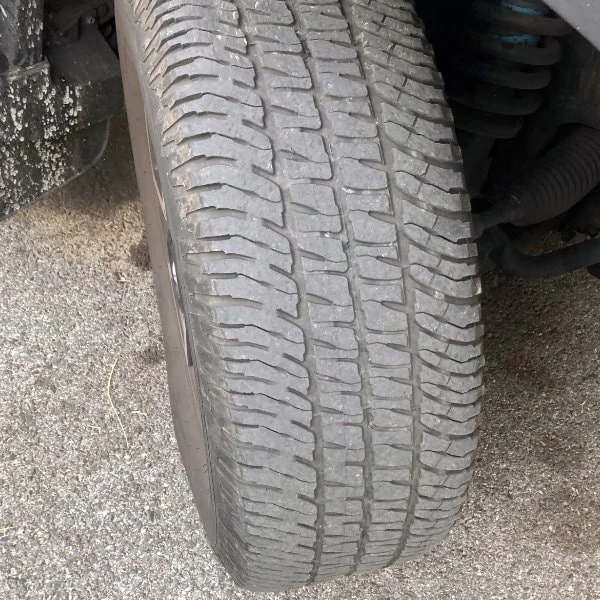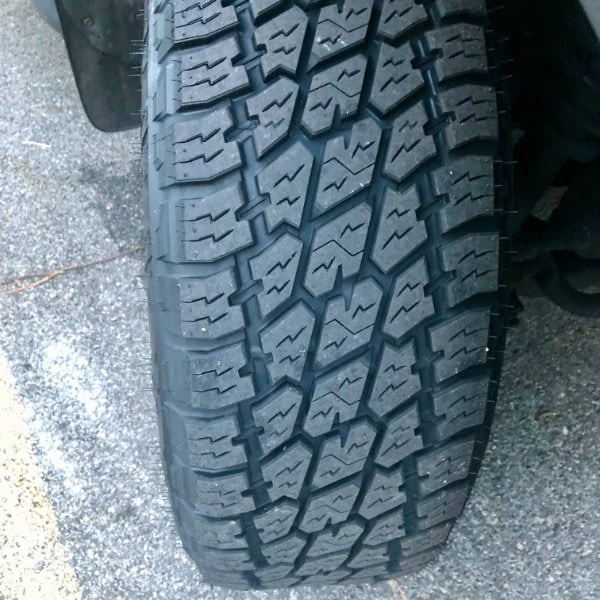 New Tires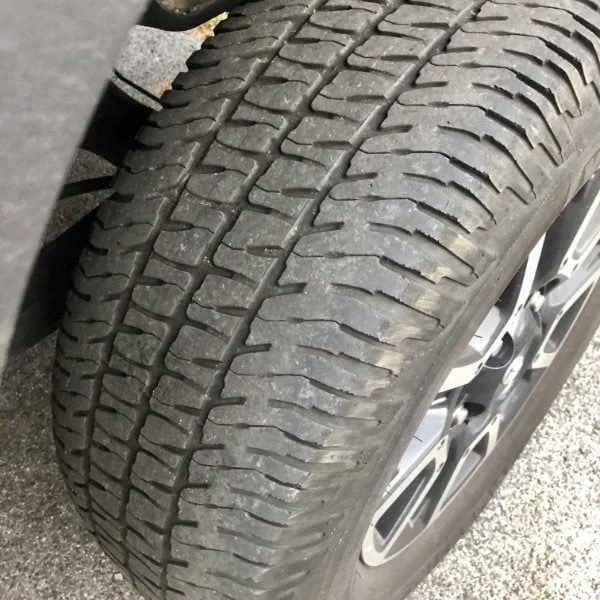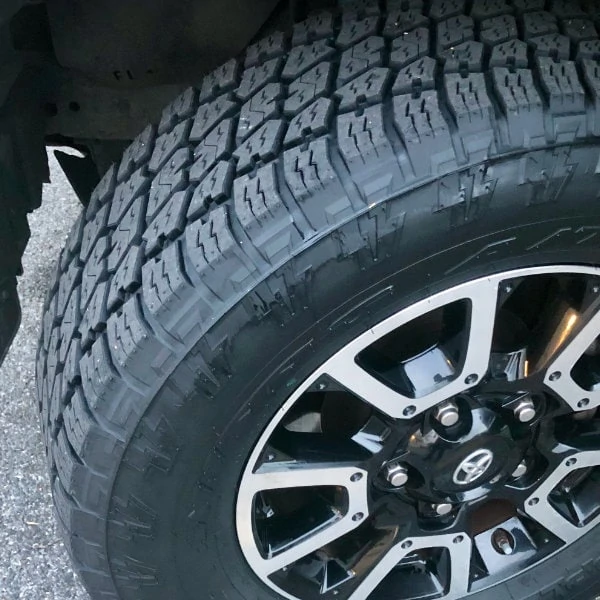 Serpentine Belt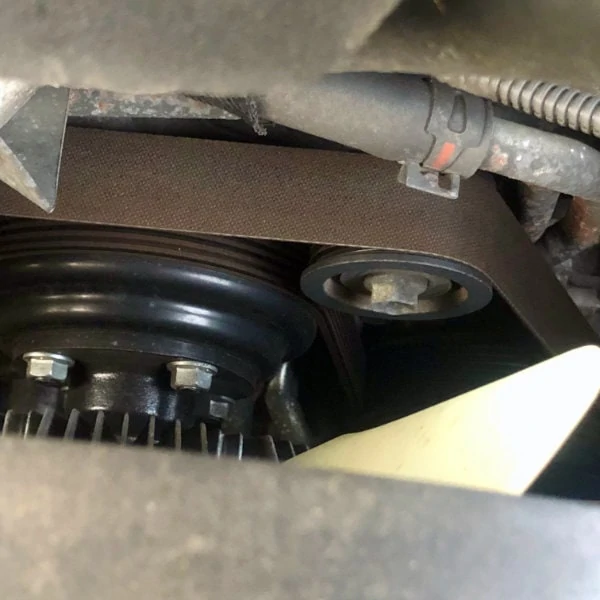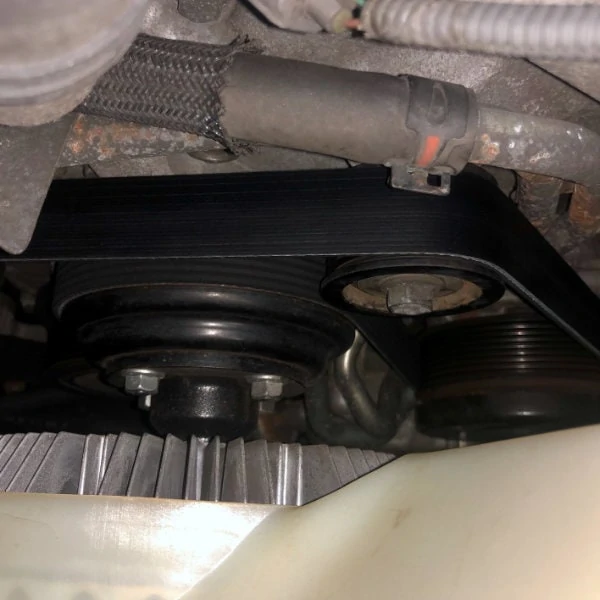 Replace Filters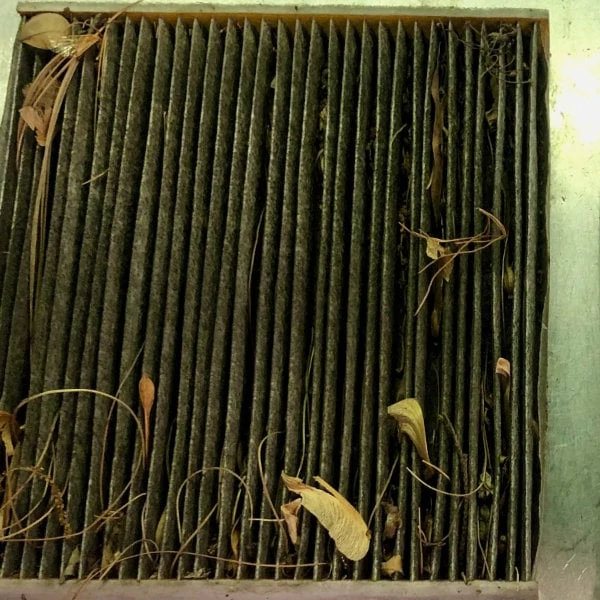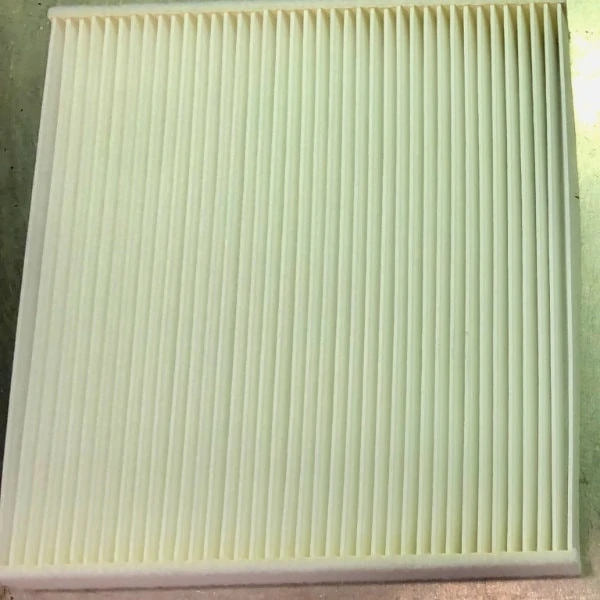 Engine Clean