Do You Have An Automotive Project We Can Help With?
Dodge Ram 2500 Pickup Truck Lift Kit
Our customer had purchased a Rough Country suspension lift kit and brought all the parts over for us to install and get everything dialed in. Check out the before & after—it is one mean truck now!
Work performed included:
Install customer supplied lift kit
Mount & balance tires
Alignment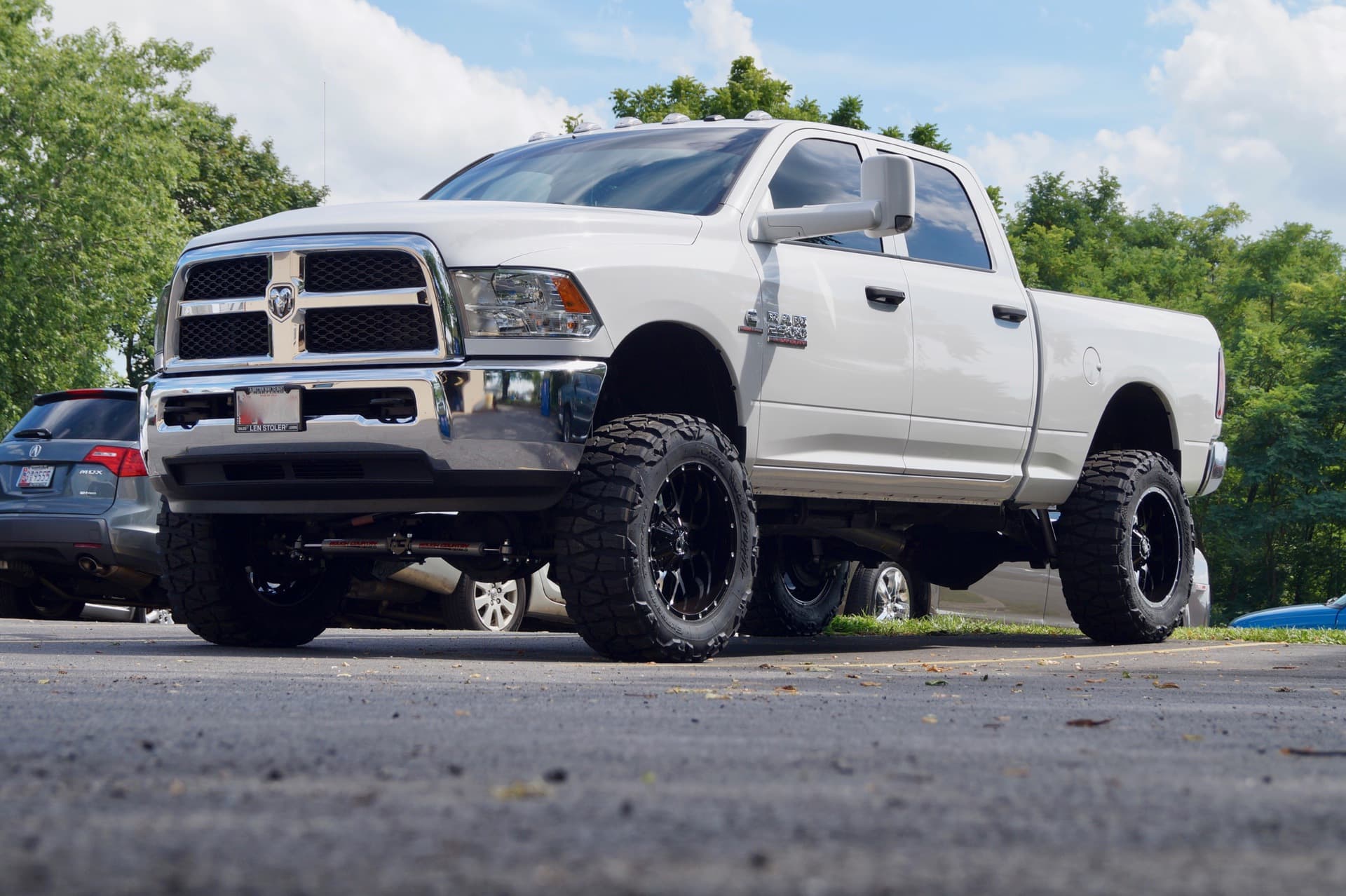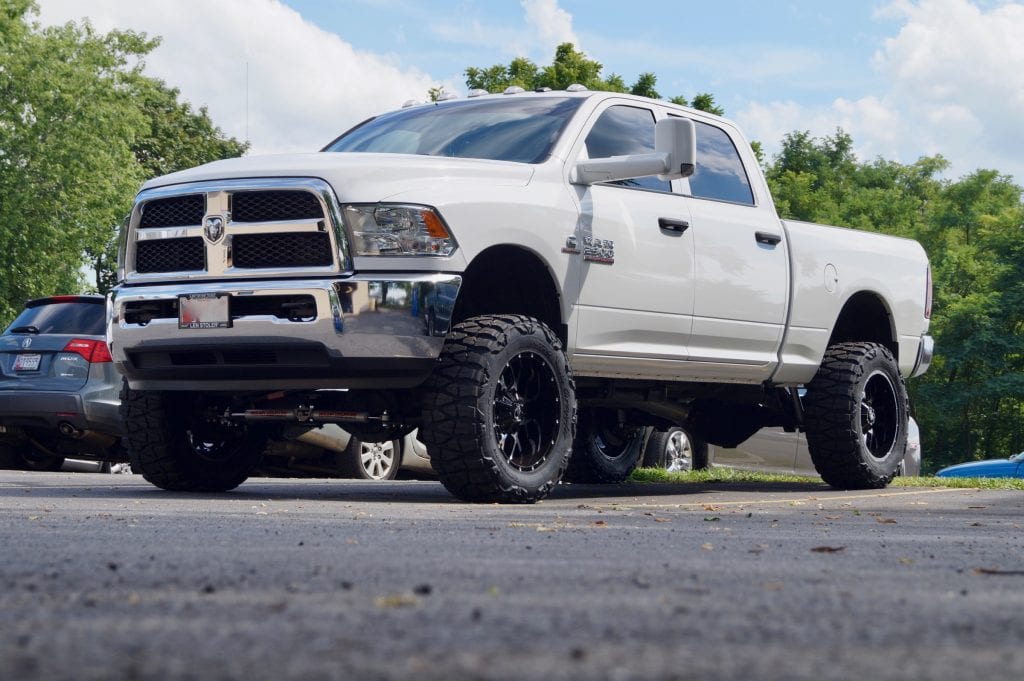 Project Details
VEHICLE
2015 Dodge Ram 2500