Great article by Megan Woodward of the Carroll County Times about our annual Back on the Road event and what it's all about.
"I was raised here in Eldersburg and I went to school here my whole life," Langmead said. "Growing up, my parents always had us volunteering for Christmas … all those kinds of things. I have a gift for fixing cars and it's something I can offer to make a significant change in somebody's life."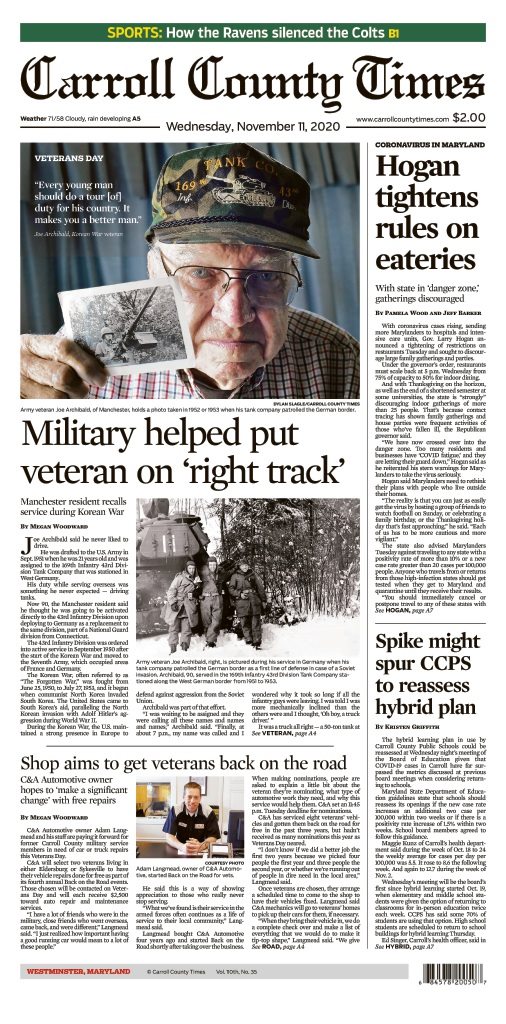 Previous Awardees
2021-12-30T22:02:54-05:00
This awardee was described to us as "Loving and Kind. Vietnam Era USN Veteran. VERY Patriotic and loves his country! Always trying to help other Veterans in need." We know this to be the case and are very honored to have the opportunity to work with him.